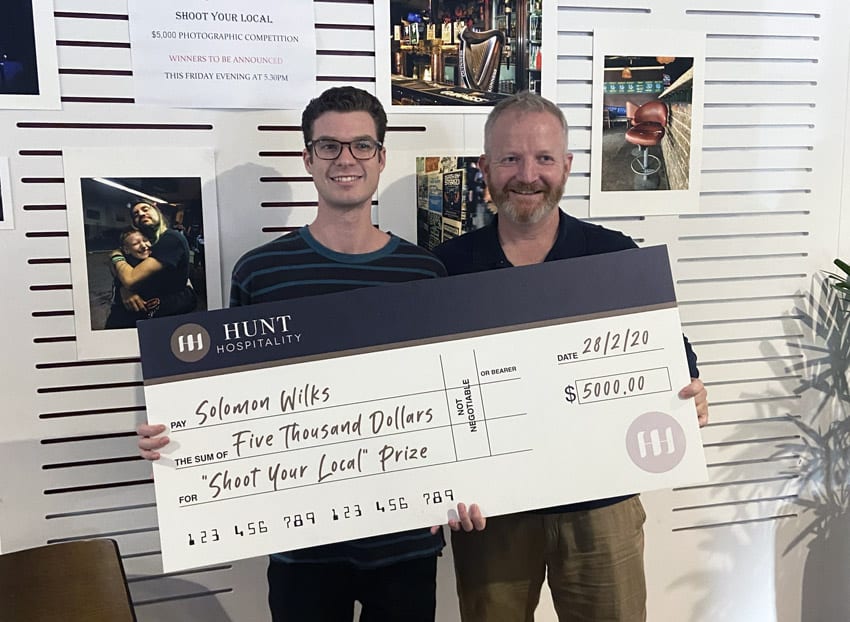 Hunt sponsors Shoot Your Local
Pub commandant Stephen Hunt has tempted Newcastle region locals to Shoot Your Local, offering $5,000 cash for capturing the heart of Hunter pubs.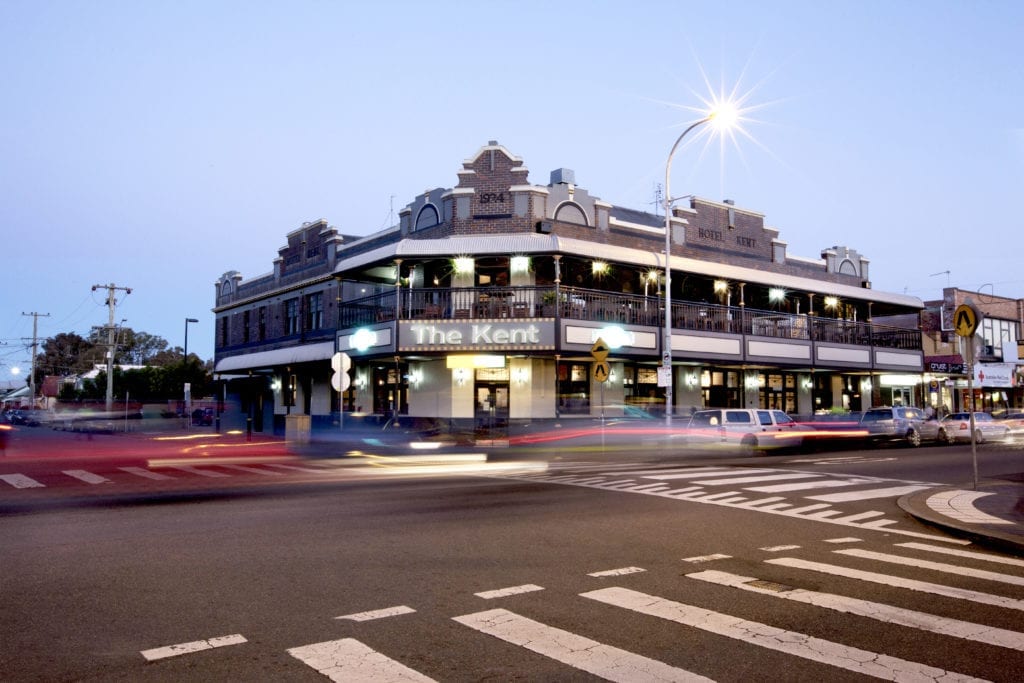 A new business model
As Stephen Hunt's plans for his venues have grown, he's turned to alternate sources of funding for his business ventures – with great results.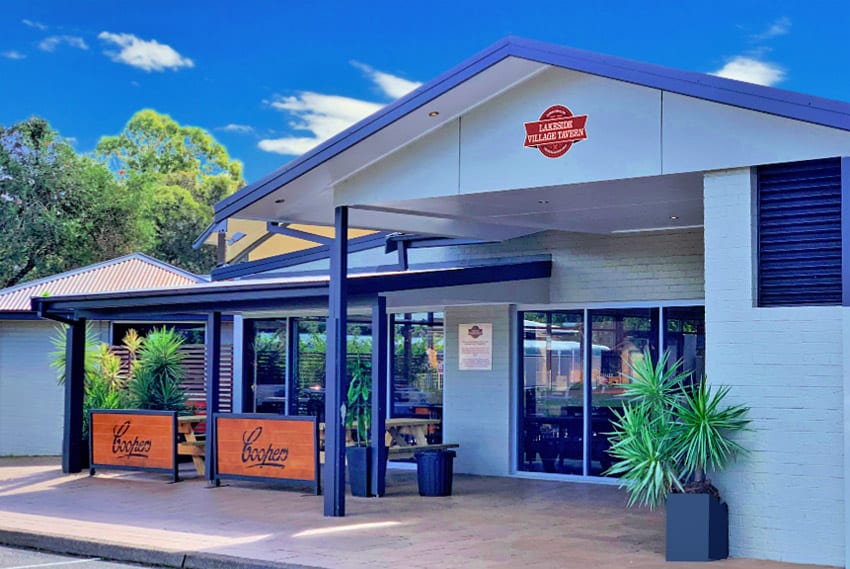 Quinn & Co Grab Hunt's Lakeside
The dynamic Hunt Hospitality has agreed to sale of its large-format Lakeside Village Tavern at Raymond Terrace, to the growing stable under Nicholas Quinn.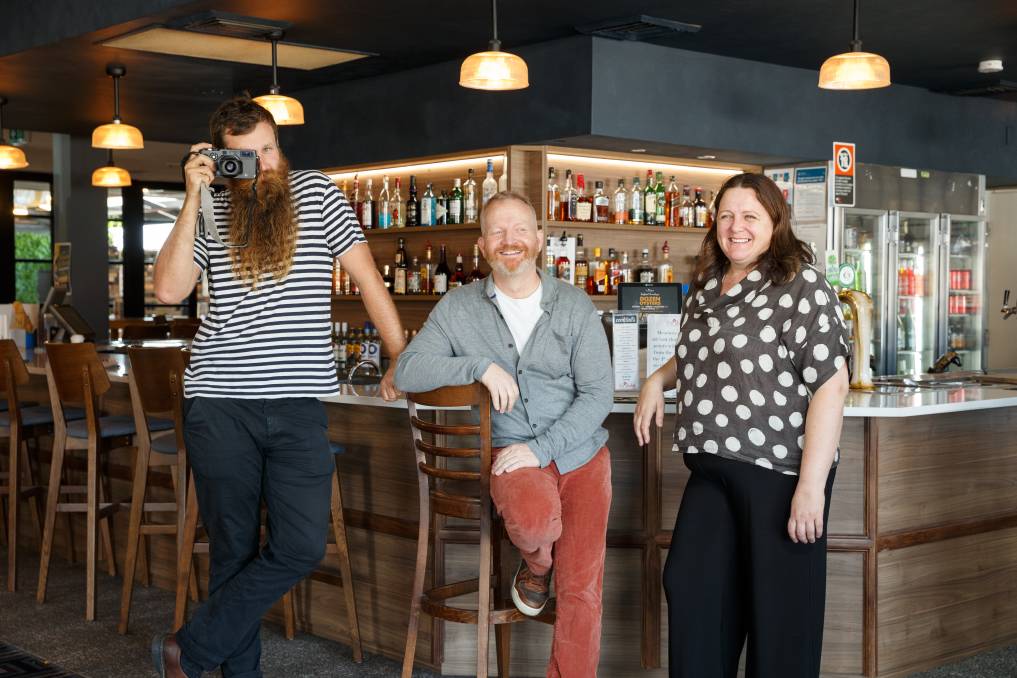 Capture the draw of your inn photo competition open to Newcastle, Lake Macquarie, Port Stephens residents
Managing Director Stephen & Fidelma Hunt create a concept for local photographer#s 'Shoot your local' – One of Australia's biggest photography prizes. Across the Summer season patrons of The Duke will be able to embrace local talent as their work goes on display before the winner is announced.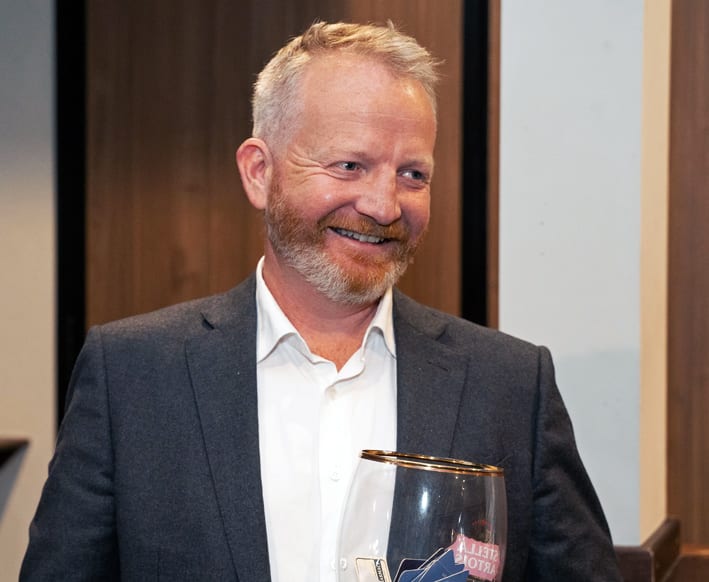 HUNT SEEKS INVESTORS IN $50M PUB FUND
Read the latest on the Hunt Hospitality fundraising front with Pubtic.